Description
Our Brown Davis Can-Am Long Range Fuel Tanks utilizes the wasted space beneath your seats providing you with that peace of mind when going long distance. An auxiliary pump back system pumps fuel from the combined 70 Litre fuel tank back into the vehicles original 40 litre standard tank.
*REQUIRES OUR BROWN DAVIS MOTORSPORT SEAT FRAMES TO BOLT IN TANKS.*
Our Brown Davis seat frames are designed to mount to original mounting holes and retain your standard seat height.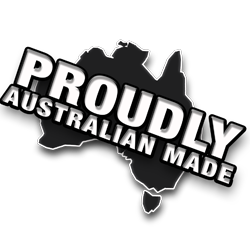 AUXILIARY PUMP BACK SYSTEM- PUMPS INTO VEHICLES 40 LITRE STANDARD TANK
35 LITRE TANKS UNDER BOTH SEATS (70 LITRES TOTAL)
35+35+40= 110 LITRE TOTAL VEHICLE CAPACITY
MADE FROM LIGHT WEIGHT ALUMINIUM
ALL HARDWEAR, PUMP AND COMPONENTS SUPPLIED
REQUIRES BD SEAT FRAMES