Description
Brown Davis have engineered an aluminium foot plate to suit VY-VZ Holden Commodore .
Dimpled for increased strength and reduced flex where you stand when entering and exiting the vehicle
Raised floor plate to allow for moisture build up beneath plate, keeping drivers shoes dry
Keeps the floor looking tidy
Lightweight aluminium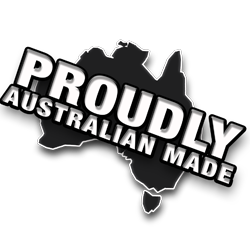 Most Holden Commodore parts are in stock. However, if your order is urgent we recommend you contact Brown Davis Head office for order information (03) 9762 8722.